Piano
Beginner through collegiate levels with interest in any style of music.

Focus on Musicianship, Music Theory, Aural Skills, and Technique for well-rounded education while personalized for each student's desires. Private lessons require daily practice. Focus on the students strengths and potential are major lesson structure characteristics.
Classroom style learning up to 4 students provides collegial support while engaging in music games, activities, and one-on-one instruction. The Piano Lab system is how colleges teach beginning piano students. Students gain an extremely strong foundation in all aspects of music in a recreational and relaxed methodology.

Lessons for piano teachers looking to increase their academic standards. These lessons are specific to your desire in improving areas of education for your own teaching and performance. Scheduling is based on your availability and as frequent or recreational as you prefer.
Current charter funds accepted: Blue Ridge Academy & Sage Oak Charter
Due to an extensive waiting list; potential students will be interviewed only from personal
recommendation of current students as well as must be 7 years or older for consideration.
---
HOMESCHOOL CHOIRS
♫ Choir 1: 6-10 years old, Wednesdays 9 am – 9:55 am♫
Come explore choral music with some emphasis in note reading, vowel structure, breath support, and musicality. In a smaller setting we will be able to focus on details with each student giving them an opportunity to sing and learn exciting music from the early periods to current. This is perfect for beginners and more seasoned young minds.
♬ Choir 2: 11+ years old, Wednesdays 10 am – 10:55 am♬
While focusing on the basics, we well as go a bit further with musicality to explore specifics and concepts that dive deeper into what makes music so impressionable. We will explore everything in choir 1 as well as a bit of choral music history and composers. We will also explore choral languages and purpose from the early nomadic vocals to the most prolific of choral genres.
Both choirs are held at the Teen Center of Thousand Oaks and are provided through the Conejo Valley Homeschoolers of which you must be a member to participate. (https://www.cvhomeschoolers.org)
Current charter funds accepted: Blue Ridge Academy & Sage Oak Charter
---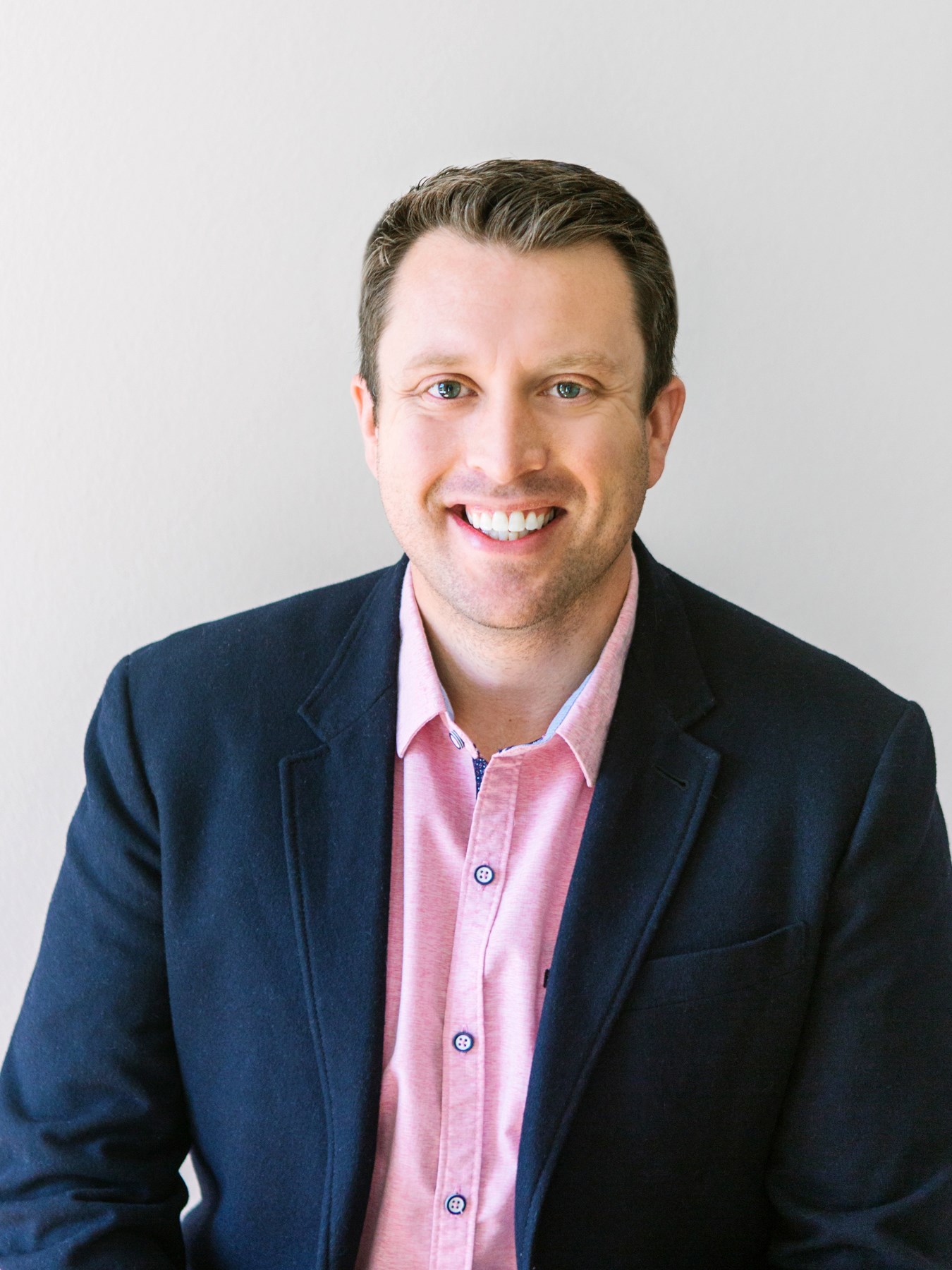 I Love teaching. This is my profession, full time. I don't teach "on the side", but own and operate Carlisle Music Studio with full attention as a career. I offer graduate level training for students in any level. Whether the lessons are for pure enjoyment or intensive study, Carlisle Music Studio should be considered. Music should be fun regardless of desire of study. I strive to create enjoyable learning patterned to each students desires.